ABOUT CHIP
Mission Statement:

The Capitol Hill Internship Program provides distinguished internship and classroom experiences for students of the liberal arts in the lively urban setting of Washington, D.C.

Only students from our member institutions are eligible to participate. Those schools are: Nebraska Wesleyan University, Southwestern University, Simpson College, Lindsay Wilson College, Creighton University, Wofford College, Pfeiffer University, and Coe College.

Students participating in the Capitol Hill Internship Program:

* Live in an attractive townhouse on Capitol Hill -- a distinct advantage over other D.C. internship programs.

* Intern in both government and non-government offices as part of select programs available only in Washington, D.C.

* Learn in challenging seminars and courses that are tailored to enrich their internship experience.

Dates

Fall Term 2021: Arrive Sunday, September 5; depart December 17.
January Term 2022: Arrive Monday, January 3; depart January 28.
Spring Term 2022: Arrive Sunday, January 30; depart May 14.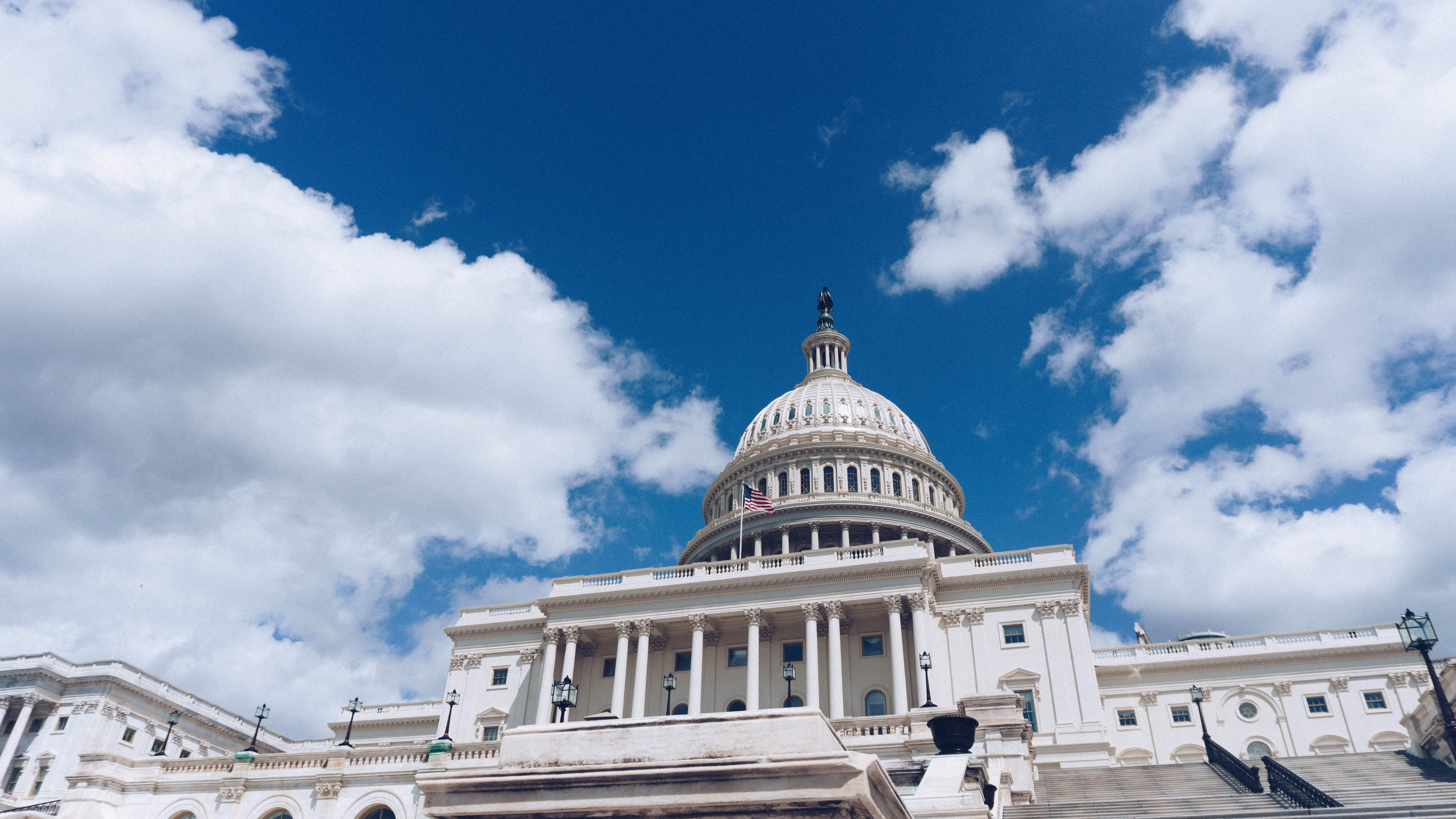 COURSES AND CREDITS
Part I
students must take both of these courses (credit hours determined by home school):

The Washington Experience: Students enrolled in this course complete a 15-week, 32-hour-per-week internship in an organization related to national or international politics in Washington, D.C. After establishing learning goals, students prepare a portfolio that documents their learning and places it in the larger context of the literature on American or international politics. The portfolio will include a detailed analysis of the organization in which the student was working, a section on media coverage of the issues related to their internship, and projects completed by the student at their internship. The portfolio will include an integrative essay that introduces the work and shows how the experience advanced the students' understanding of American or international politics. A secondary goal of the course is to enrich participants' understanding of self, sharpen their career goals, and increase their civic literacy.

The Internship Seminar: Each week interns gather to discuss their internship and to extract its deeper meaning. The goal of the course is to expose students to generalizations about politics and how their internships are either confirming or challenging those generalizations. The readings for the course vary according to the internship placements of the students. Students are exposed to various research methodologies for understanding Washington politics. Guest speakers, where relevant, will be used in this course.
Part II
students may take one of the following courses:

Independent Research in Washington (3-4 credits):
Based on the work begun in the Internship Seminar, students complete a significant research project based on their internship. For three credits, the paper would be of 20-25 doubled-spaced, typewritten pages in length, and make use of 15-20 secondary sources. For four credits, the paper would be 30-40 double-spaced, typewritten pages in length, and make use of 25-30 secondary sources.

People, Politics and Cultures of the Middle East (3 credits).

People, Politics and Culture of China (3 credits).

Washington and Lobbying (3 credits).

Politics and Communications (3 credits):
This course examines the relationship between politics and politicians, on the one hand, and journalist and the media, on the other.

Not all courses are offered every semester, and they can vary.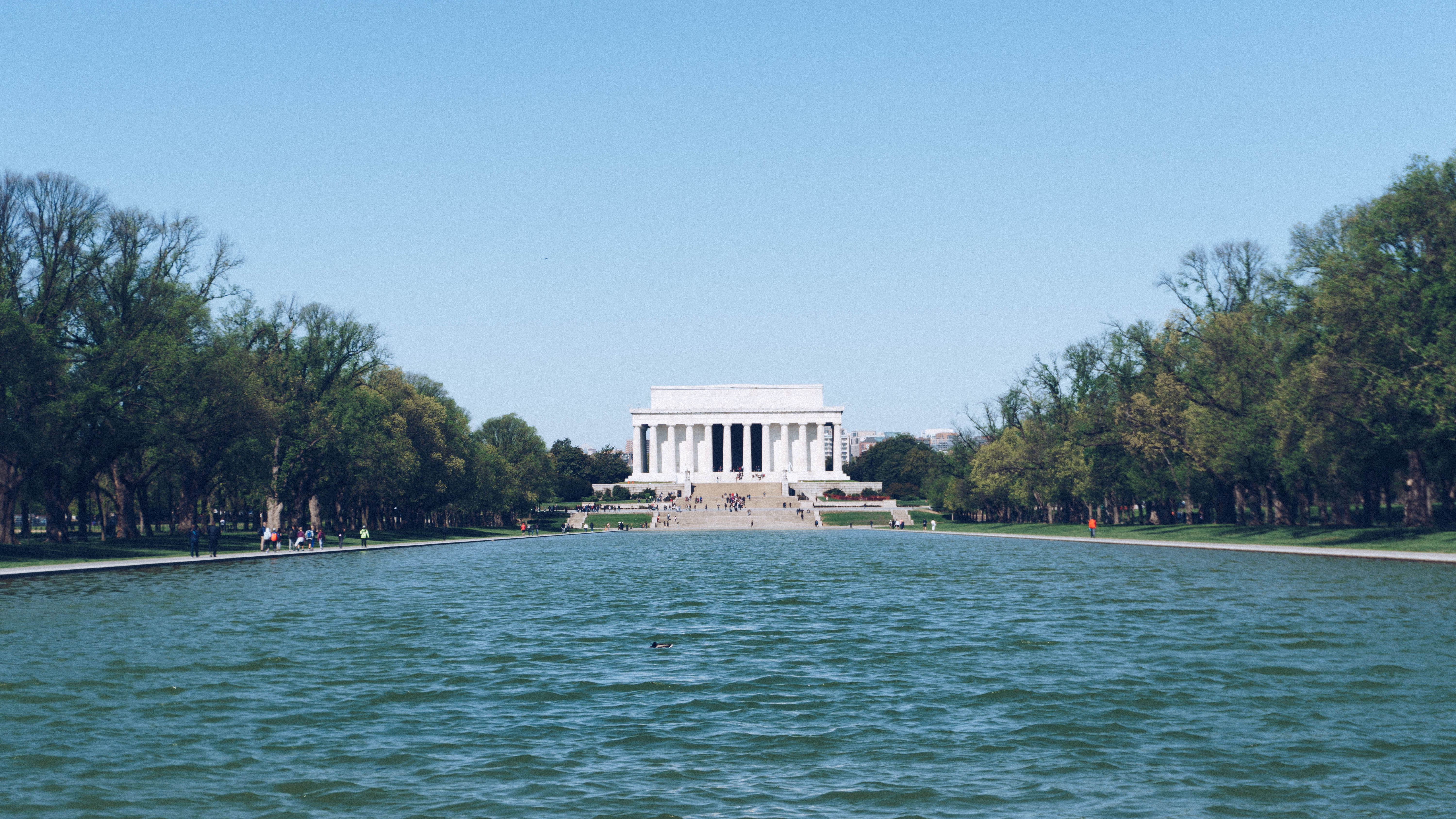 COSTS
Fall & Spring Terms
Tuition: Regular tuition to student's college.
Transportation: To and from Washington, D.C. --- Varies.
Board: Students cook their own food and costs will vary. Students should budget $1,200 to $1,500 for food and miscellaneous expenses.

Room: Furnished apartment with utilities, per person, per semester - $3,000. Deposit of $250 towards housing cost required upon application to the program. A nonrefundable security deposit of $500 is due by August 1 for the fall semester, and December 1 for the spring semester. The total of $750 is deducted from the $3,000 housing fee if all deposits have been paid.

January Term

Tuition: Paid to UMCWC, Includes all January Term courses credit/units approved by the college: $1233.03. A non-refundable $250 deposit must accompany your application.
Transportation: To and from Washington, D.C.: Varies.
Room: Furnished apartment with utilities & internet, per person: $800.00 (for January 2022).

Internships
About
There is exciting opportunity in Washington, DC for almost every set of interests. Because this city houses our national legislative and judicial branches, one can also find an endless array of government agencies, nonprofit organizations, associations, lobbying firms, and private corporations, in addition to the Capitol and its House and Senate Offices. Students in the Capitol Hill Internship Program will receive assistance in finding the right internship matches for their own interests and skills.
CHIP Placement Philosophy
"The key goal during the placement process is to place the student in an internship which is consistent with their interests and career aspirations. This is accomplished by beginning a dialogue between the student and the Director in Washington, usually via email. This ongoing dialogue continues throughout the whole placement process whereby the director guides the student in drawing up a short list of suitable organizations, applying to those organizations, preparing for the interview, and finally deciding which internship best meets the needs of the student."